Our Journal
Directly delivered from stag's mouth!
Translation Quality Assurance Process : Back Translation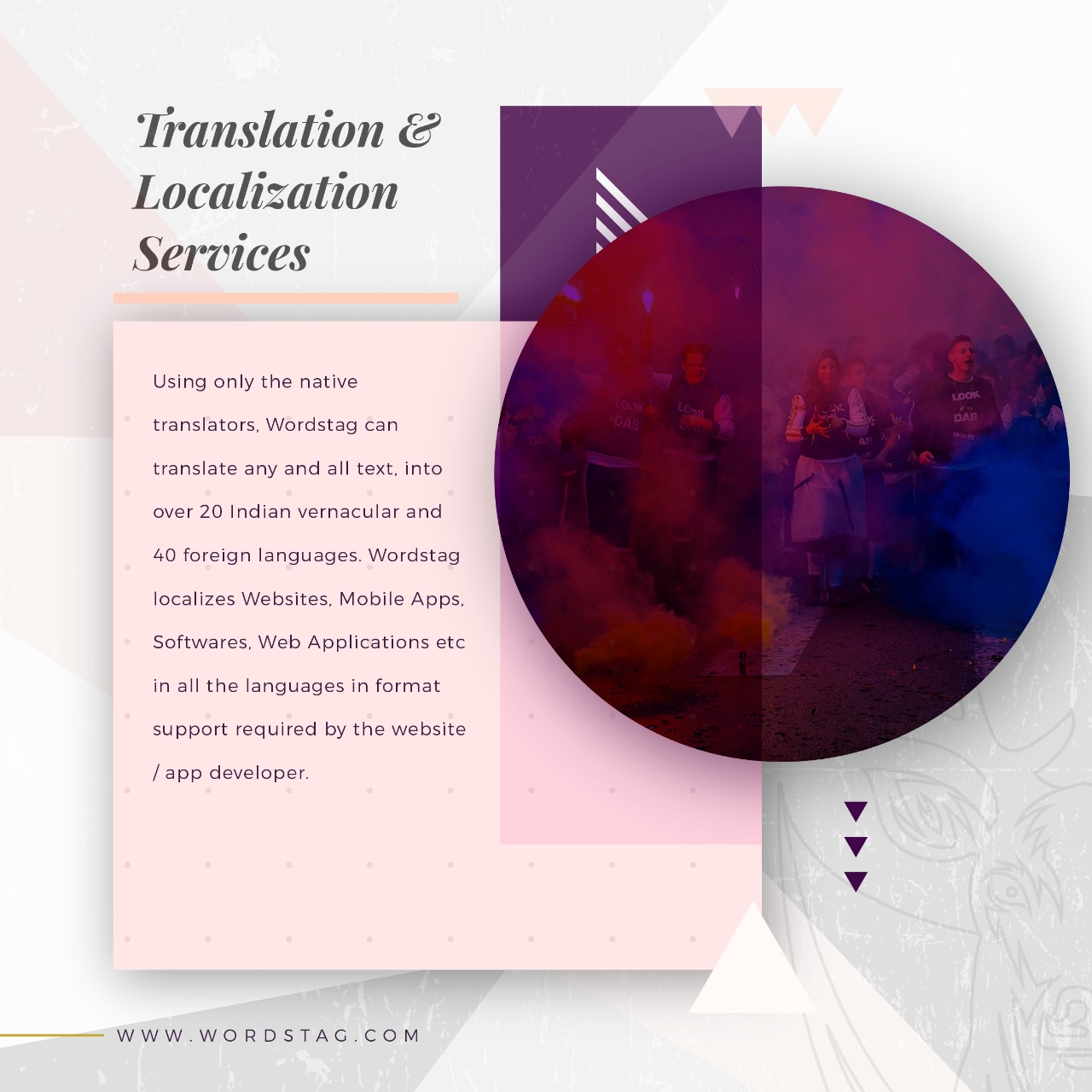 What is meant by Back Translation ?
Just like TEP, Back Translation is a quality assurance process used by many translation agencies across the world, to offer high level of quality in the translated documents.
It is a process in which a document is first translated from source language to target language, for example, from English to Gujarati. This, is ideally done by a translator's whose mother tongue is the target language, i.e. Gujarati. In order to ensure that the translation is accurate, and conveys exactly the same meaning as the source document, one additional process is undertaken – that of, back translation.
Here, the translated document (in our case, Gujarati document), is then again translated back into English by another independent source. This is called back translated document. If it matches with the original source document, it will prove the translation quality to be good.
Most pharma companies, CROs (Clinical Research Organizations), hospitals and medical research documents will have this as a standard requirements. The process is of course, longer and costlier, but offers "assurance" of the quality of translation.
Many translation agencies offer this service.